WE AR
a creative agency that gives a sh*t about your brand's representation while staying true to our own values of inclusivity and authenticity.


Creative expression and identity matter in a world of copycats

we AR originals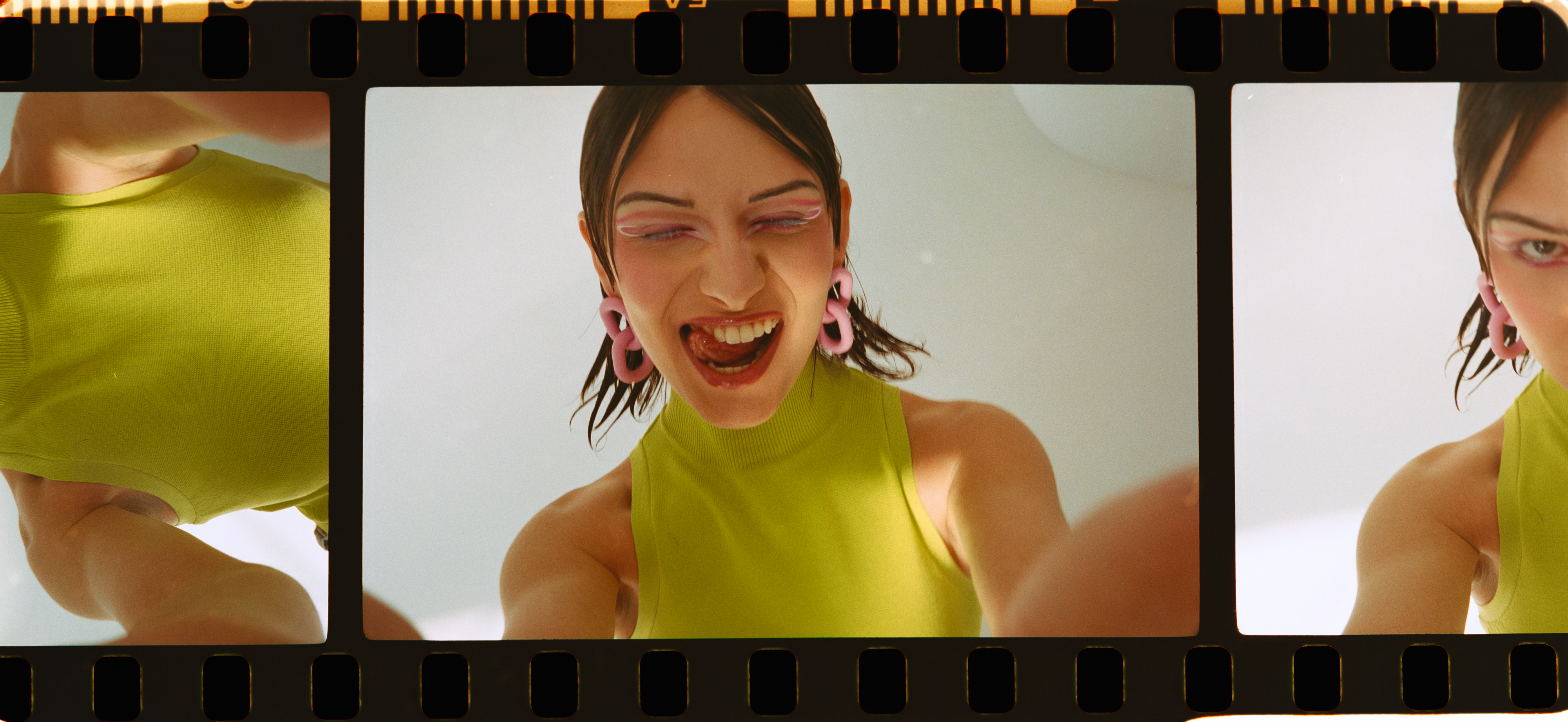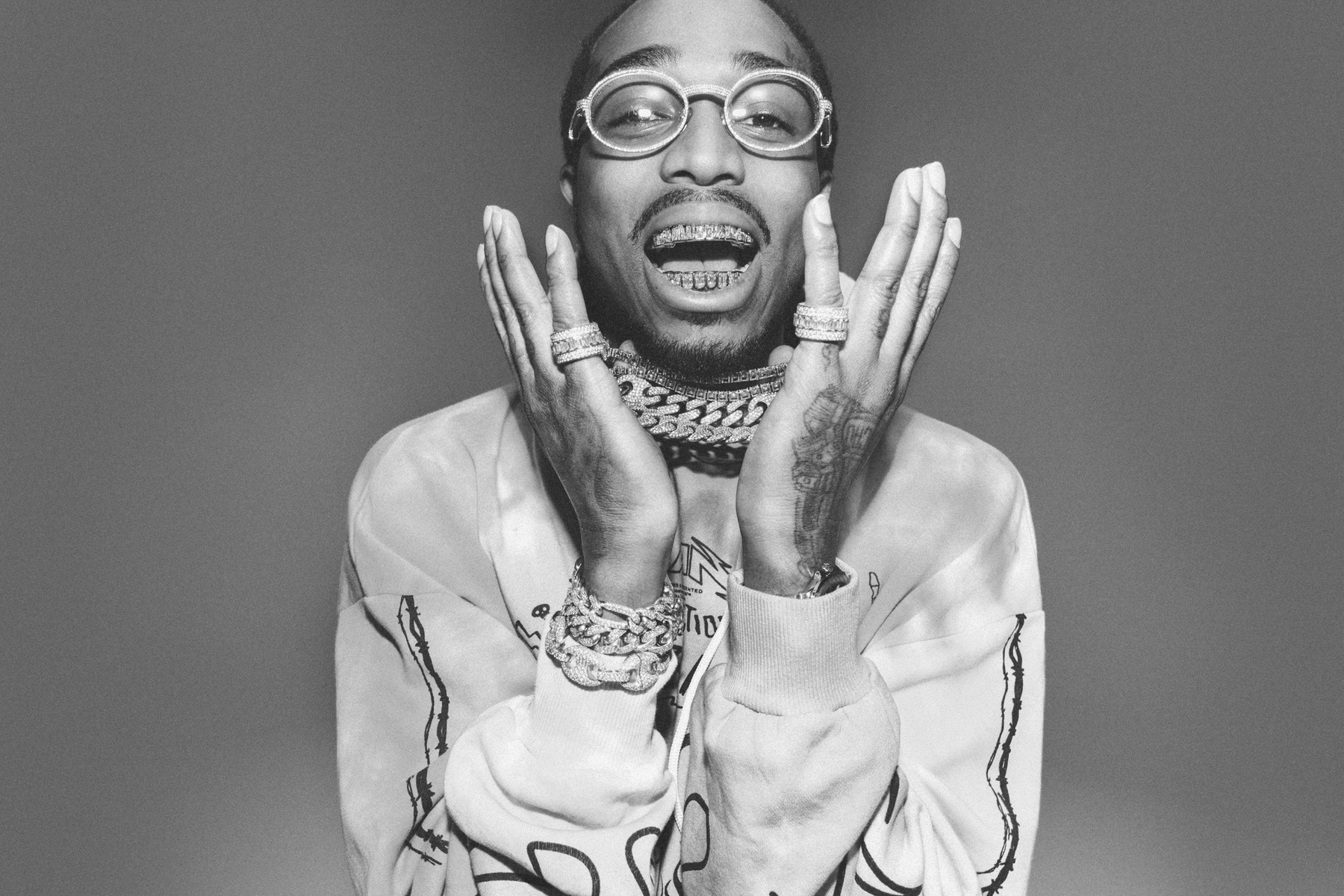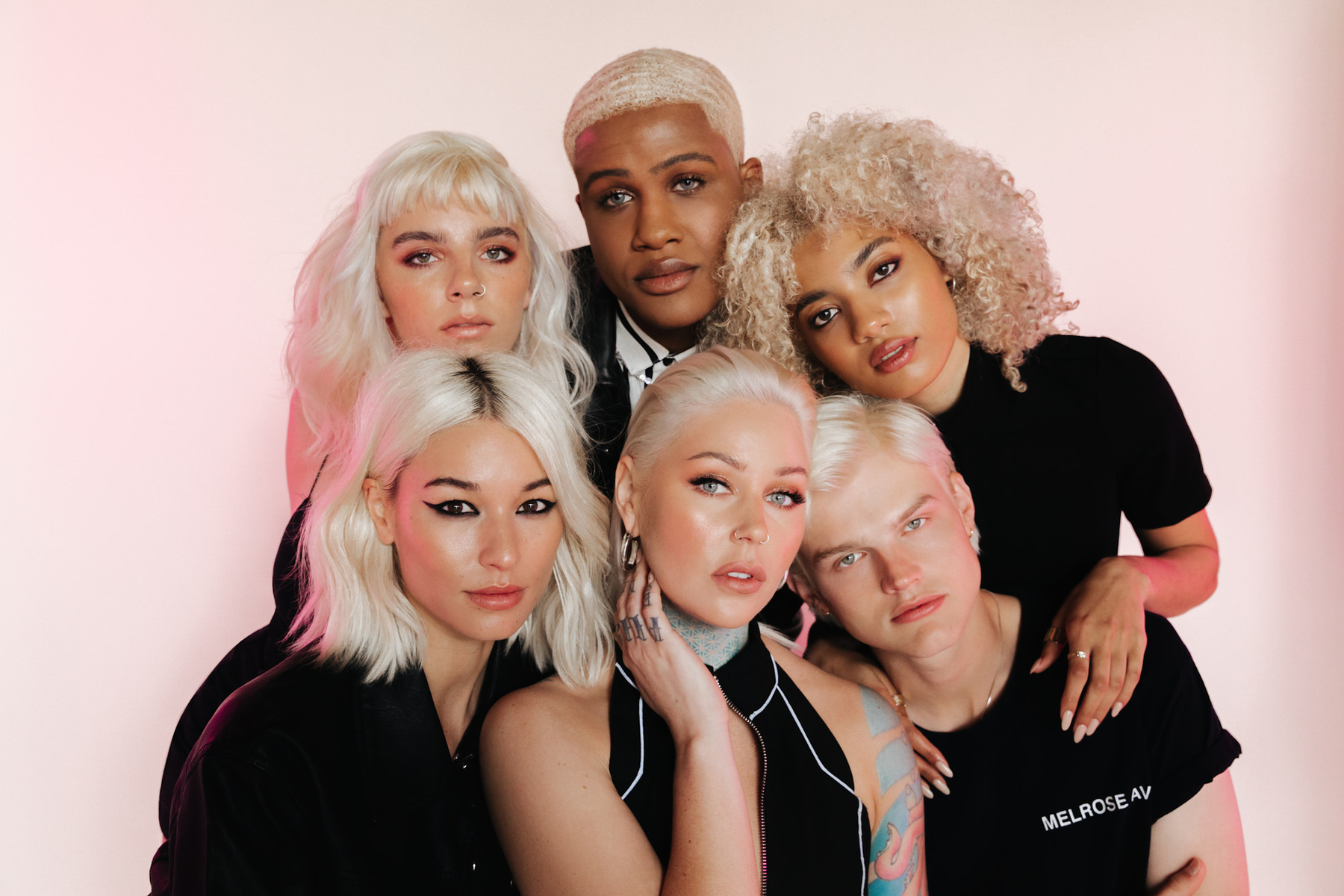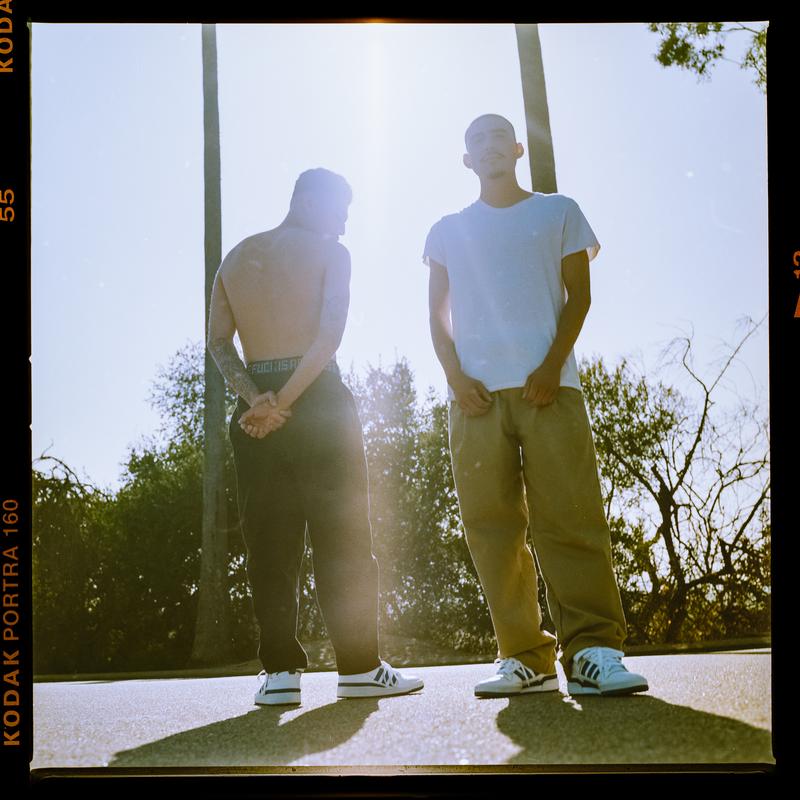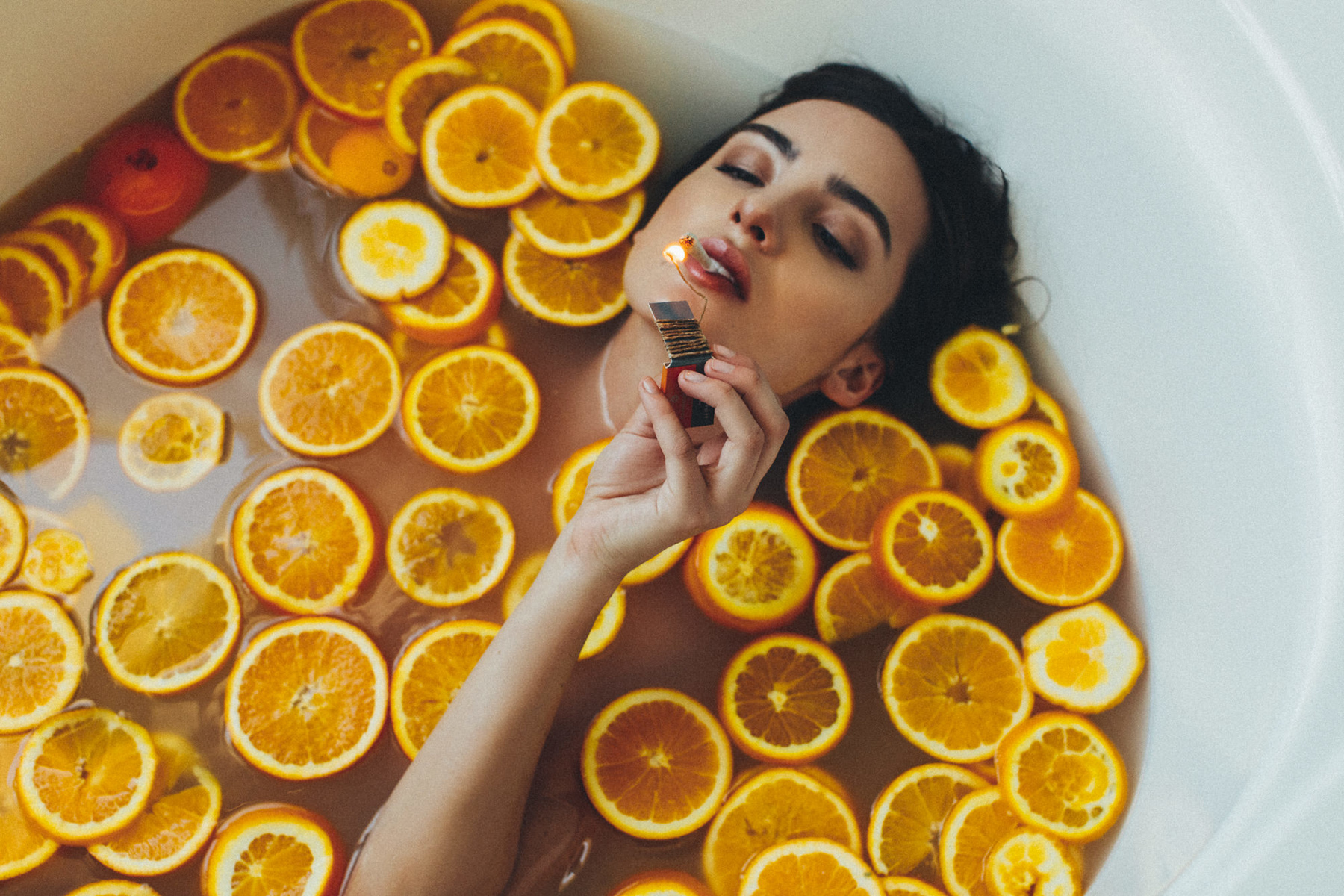 Adam Rindy
Adam Rindy is a Korean American photographer based in Los Angeles, recognized for his visionary and conceptual imagery. He began honing his craft as a teenager, capturing the lifestyle of skate and graffiti culture with a variety of cameras and formats. In 2005, Adam enrolled in Brooks Institute of Photography, where he gained valuable experience, and soon after was presented a unique opportunity working alongside some of the most prominent photographers of our time, such as Peter Lindbergh, Patrick Demarchelier, Jurgen Teller, Annie Leibovitz, and Mikael Janson. His unique opportunities, coupled with 18 years of experience behind the camera, have shaped his distinct style and approach to capturing subjects. Adam's dynamic images are easily recognizable across various genres. He is currently represented by Rare Creatives and runs his own creative agency.
www.weARcreatives.com
Advertising clients include..... Marc Jacobs, Adidas, L'Oréal, Puma, Sanrio, Karl Kani, Delta Airlines, Tui, Thompson Holiday, Oakley, Microsoft, K-Swiss, Guess, Jeffrey Cambell, Playboy, Quay, WET eyewear, Rola's, Gymshark, Candescent, Urban Decay, HRDWR LDN, Hewlett Packard, Nordstrom, Kappa, and the list goes on.
Additional work by Adam can be viewed here
www.AdamRindy.com
Curated books and portfolios available upon request.
STUDIO